Current price on sq.m. in Tbilisi ($)
Price change per sq.m in Tbilisi ($)
For Sale 170 m² Private House in Sololaki dist. (Old Tbilisi)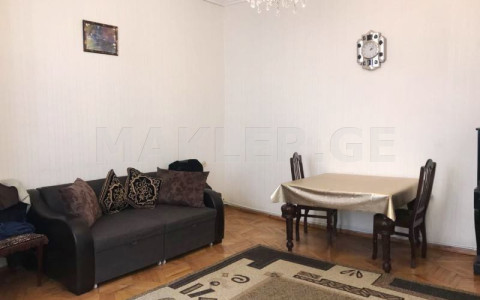 For Sale:
825048 / 4853.23 m²
Address:
Tbilisi, Iveria blind alley, Liberty Square, Sololaki (Old Tbilisi)
Additional information
Storeroom,
Built-in furniture,
Phone,
Internet,
Cable TV,
House for sale in Old Tbilisi, st. Leselidze, the Iveron dead end. The place is full of tourists - the best opportunity for investment. The house is very bright, two-story + attic. The first floor and attic are leased.
Contact Person
Mari Danelia
Office manager
+995 32 2471020
+995 599 428844
m.danelia@makler.ge
მსგავსი განცხადებები